Building better futures
Social impact is the very essence of our being.
APP UK is a wholly-owned subsidiary of charity, Platfform.  As our Corporate Social Responsibility considerations (CSR) and approach to mental health gain momentum, our ethics and values as a social enterprise differentiate us.
Our Ethics & Social Values
Although driven by commercial principles our ultimate objective is to make a social impact through our efforts and successes.  Our profits support people through their mental health recovery, wellbeing, independence and empowerment journeys.
 Our mission is to:
Make a positive impact though our activity, culture and behaviours
Create jobs

in areas of high economic and social deprivation
Create employment and training

opportunities for those who are distant from the labour market
To treat our employees in a compassionate, honest and respectful

way 
Being part of our 'family'
When Dan (not his real name or photograph) lost his mother after a short illness and experienced a breakdown in his mental health, the APP UK and wider Platfform team provided vital support.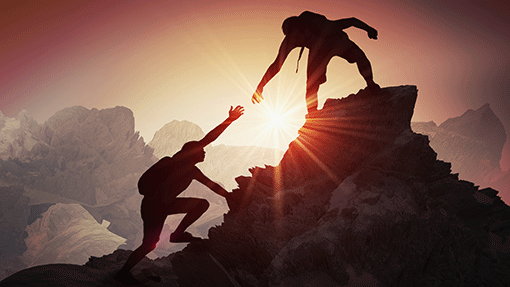 About Platfform
Platfform is the mental health and social change charity.  It is a platform for connection, transformation and social change, currently supporting 8,000+ people per year.
The Platfform team works with people experiencing challenges with their mental health and helps communities to create a greater sense of ownership, connection and wellbeing. Platfform is also driving a fundamental shift in mental health service provision.
Learn more about Platfform here
Registered Address:
Cardiff Cleaning Services Ltd, T/A APP UK, Suites 7 & 8, First Floor, Moy Road Business Centre,  Moy Road, Taffs Well , Cardiff CF15 7QR                   
Registered in England & Wales No. 06136290        VAT No. 483975881
Tel: 02920 885435  
A wholly owned subsidiary of registered charity, Platfform