Clean | Secure | Maintain
We take care of people and places, providing a range of commercial services in Swansea, Cardiff, Newport, Bristol, Gloucester, Swindon and all the places in between.
Our services stand alone or combine in harmony to build true partnerships with our clients.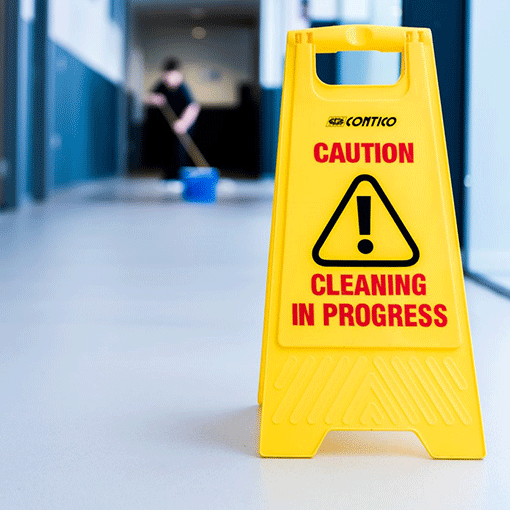 We provide a bespoke service, tailored to the specific needs of each client, their premises, and its usage to ensure the highest hygiene levels and the most welcoming environment for colleagues & visitors alike. 
Daily Cleaning
By applying our scientific cleaning expertise with the needs of each client, we work with offices, industrial, clinical, manufacturing, education, and housing associations.  Working together, we determine the right combination of day-to-day cleaning, janitorial, and housekeeping services.
Industrial Cleaning
Our specialist teams provide manufacturing equipment cleaning and services tailored to challenging production environments – from clean room labs to carbon black!
Additional Services
Our clients also benefit from periodic-, deep-, and sanitisation-cleaning, to support changing needs. From scheduled services throughout the year to ad hoc requirements or Covid-19 support, we can help.
A solutions approach is about reducing risk and adding value to your business. We adopt a consultative approach, not just concentrating on standard elements of your manned guarding assignment but diversifying into added value services.
Manned Security
Adhering to BS7499, BS7858, and SIA-licensing requirements, we deliver manned guarding, front-of-house, reception, post-room, and car park management.
Technical Security
Working with our approved supply-chain partner, Secure IT, we provide CCTV installation & monitoring, fire & intruder alarms, and access & egress controls.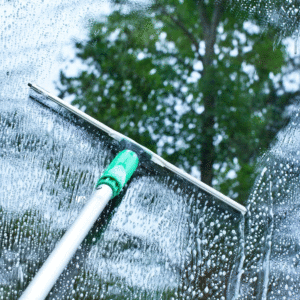 Our co-ordinated maintenance provision leaves no stone unturned. Assessing your 360o site needs gives you peace-of-mind that every job is being taken care of balanced with the simplicity of working with one provider.
Window & Exterior Cleaning
We will devise the right schedule for both internal & external tasks to keep your premises gleaming. From glass to cladding, low-level to cherrypicker!
Site Services
In larger or more complex sites, our clients benefit from our fork-lift expertise, assistance with waste management, and are even able to offload the burden of light maintenance tasks to us.
Grounds & Landscaping
From grass-cutting, lawn treatment, weed control, shrub maintenance and pruning through to larger periodic projects such as tree surgery and full landscape design & installation, our team can be there for you, whatever the weather, working safely and effectively.
Taking a different approach to cleaning & support services
to start something new…

CONTACT US
We would love to hear from you and to learn more about your requirements.        Please get in touch with us using the contact form below or alternatively, give us a call on 02920 885435.
Registered Address:
Cardiff Cleaning Services Ltd, T/A APP UK, Suites 7 & 8, First Floor, Moy Road Business Centre,  Moy Road, Taffs Well , Cardiff CF15 7QR                   
Registered in England & Wales No. 06136290        VAT No. 483975881
Tel: 02920 885435  
A wholly owned subsidiary of registered charity, Platfform